Battlefield 3: nuovo video "Get That Wire Cut" ricco di sequenze giocate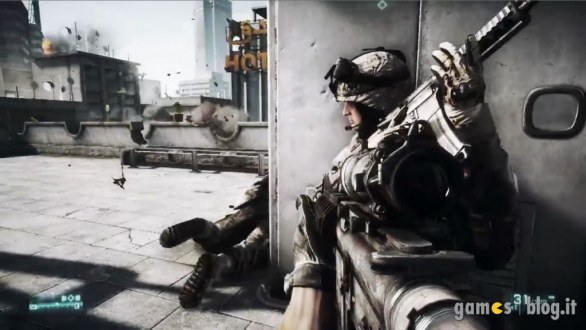 Battlefield 3 torna con un nuovo video chiamato "Get That Wire Cut", ricco di bellissime sequenze giocate.
Molti videogiocatori vedono già questo titolo come una sorta di messia che risolleverà le sorti del genere FPS, ultimamente un po' stantio e poco innovativo sia dal punto di vista della creatività che della mera componente tecnica.
Battlefield 3 è previsto in uscita in autunno su PC, PlayStation 3 e Xbox 360. Il video dopo la pausa.