Classifica vendite settimanale Regno Unito: Zumba Fitness primo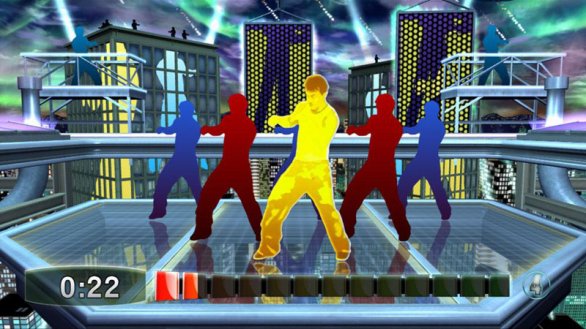 Nuovo appuntamento con la classifica settimanale di vendite relativa al mercato videoludico del Regno Unito, stavolta legata alla settimana terminata lo scorso 9 aprile. Non ci sono particolari sconvolgimenti da registrare rispetto alla scorsa settimana, se non quello avvenuto proprio alla testa della graduatoria, dove Zumba Fitness per X360/Kinect è riuscito nell'impresa di soffiare a Crysis 2 la prima posizione, occupata dal gioco sviluppato da Crytek per quindici giorni.
Rimane stabilmente terzo LEGO Star Wars III: The Clone Wars, mentre Tiger Woods PGA Tour 12: The Masters si inserisce subito sotto al podio facendo così scalare di una posizione Shift 2 Unleashed e Homefront. Rientra in top ten Pokémon Black seguito a ruota da Pokémon White.
Trovate la classifica completa dopo il break.
1) Zumba Fitness (Pipeworks Software, Majestico Entertainment)
2) Crysis 2 (Crytek, EA)
3) LEGO Star Wars III: The Clone Wars (Traveller's Tales,
4) Tiger Woods PGA Tour 12: The Masters (EA Sports, EA)
5) Shift 2: Unleashed (Slightly Mad Studios, EA)
6) Homefront (Kaos Studios, THQ)
7) WWE All Stars (THQ San Diego, THQ)
8) Pokemon Black (Gamefreak, Nintendo)
9) Pokemon White (Gamefreak, Nintendo)
10) Dynasty Warriors 7 (Koei)