World of Goo per iPhone disponibile dal 14 aprile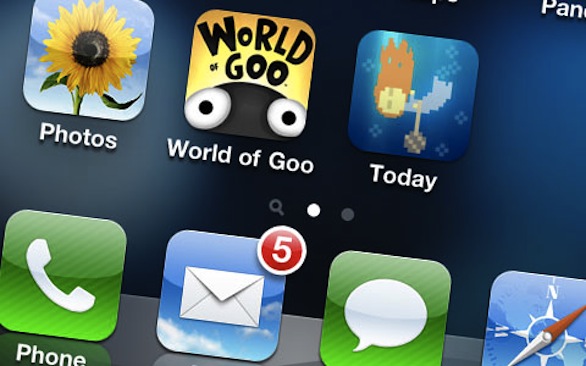 I ragazzi del team indipendente 2D Boy hanno annunciato attraverso il proprio blog ufficiale che World of Goo per iPhone e iPod Touch ha passato l'approvazione di Apple ed approderà su App Store dal 14 aprile.
Il gioco sarà disponibile da questo venerdì al prezzo di 2,49€ e in offerta per le prime 24 ore a soli 0,79€. Gli sviluppatori hanno anche specificato che World of Goo, oltre a essere compatible per iPhone 4 e 3GS, potrà "girare" anche su iPod Touch di terza e ultima generazione.
Inoltre, la versione iPad verrà resa universale tramite aggiornamento, in modo da omaggiare gli acquirenti con la copia gratuita per iPhone e iPod Touch.