Call of Juarez: The Cartel - nuove immagini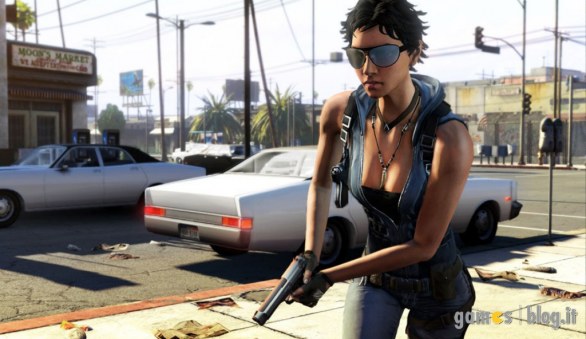 Torniamo con piacere ad occuparci di Call of Juarez: The Cartel per proporvi le quattro nuove immagini che troverete comodamente nella galleria sottostante.
Il titolo, come ben sapranno i nostri lettori più affezionati, si sgancia completamente dalla linea narrativa della serie di Call of Juarez proiettando le atmosfere e la violenza del selvaggio West in un contesto di gioco moderno: nell'avventura principale dovremo perciò intraprendere un pericoloso viaggio nei panni di un agente dell'antidroga particolarmente irascibile, di violento poliziotto di Los Angeles e di una ragazza strappata a una gang di strada che, dalla California, li porterà fino in Messico (indovinate un po' dove? Ma a Juarez naturalmente!).
Da ciò, potrete facilmente intuire che la peculiarità principale del titolo non potrà che essere la modalità cooperativa online a tre giocatori. Nel lasciarvi alla galleria odierna, vi ricordiamo che Call of Juarez: The Cartel sarà disponibile per questa estate su PC, PlayStation 3 e Xbox 360.
Call of Juarez: The Cartel - galleria immagini