Way of The Samurai Online è stato cancellato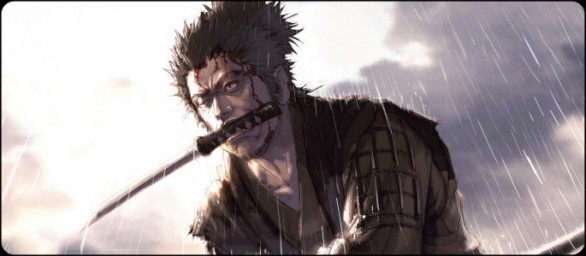 Way of the Samurai Online è stato ufficialmente cancellato da Spike. Il gioco era stato annunciato al TGS del 2005, per scomparire dai radar. Secondo Siliconera, alcuni elementi sono stati trasportati su Way of the Samurai 4, che al momento è stato annunciato per il solo territorio giapponese.
Way of the Samurai 4 è il secondo titolo della saga a sbarcare sull'attuale generazione di console, ed è uscito in Giappone poco più di un mese fa. I primi due capitoli della saga hanno riscosso buon successo su PS2 pur proponendo meccaniche di gioco un po' bizzare: il primo episodio del 2002 si finiva in circa 3 ore ma poteva essere completato più e più volte, facendo prendere alla storia pieghe sempre diverse.
A quanto pare, non sapremo mai cosa ci avrebbe riservato un titolo della saga completamente dedicato all'online.