Black Ops: alcuni problemi per l'Escalation Pack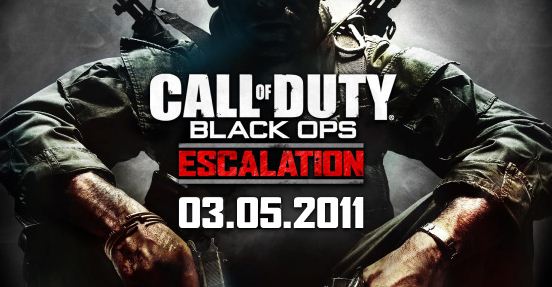 Diversi utenti americani hanno incontrato dei problemi nell'utilizzare il loro codice per scaricare Escalation Pack, il nuovo contenuto aggiuntivo di Call of Duty: Black Ops, disponibile da ieri. Sembra che la quasi totalità dei codici che presentano problemi siano stati acquistati alla catena GameStop.
Anche il sito ufficiale Xbox.com riporta il problema, scrivendo chiaramente: "Gli utenti potrebbero avere problemi nel riscattare i codici di Call of Duty: Escalation map pack comprati da GameStop" .
Non ci risulta che problemi del genere si siano riscontrati anche in Europa o addirittura in Italia. Se qualcuno di voi li ha invece avuti, ce lo faccia sapere nei commenti.
Ricordiamo che Escalation Pack aggiunge le quattro nuove mappe per multiplayer competitivo (Hotel, Convoy, Zoo e Stockpile) oltre che la nuova mappa per la modaliztà Zombie (Call of the Dead) ad un prezzo di 1200 punti Microsoft (15€). Il DLC arriverà anche su PC e PS3 nelle prossime settimane.
via | Shacknews