Sony Santa Monica ha in cantiere due nuove esclusive per PlayStation 3?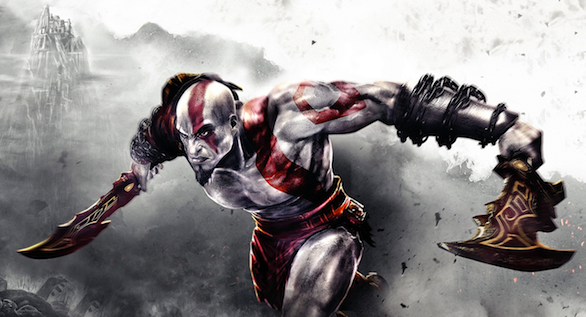 Sony Santa Monica potrebbe essere attualmente al lavoro non solo su uno, ma addirittura su due nuovi giochi da far diventare in futuro nuove esclusive PlayStation 3. Lo rivelerebbe il curriculum LinkedIn del sound designer Steve Johnson, dove per l'appunto appaiono due titoli non ancora annunciati lavorati all'interno del team di sviluppo di God of War.
Proprio God of War 4 potrebbe del resto essere uno dei due giochi, visto che già qualche tempo fa si era parlato di una possibile uscita a settembre 2012 della nuova avventura dedicata a Kratos. Più incertezza invece sul secondo titolo, che CVG prova a indovinare inserendolo all'interno del marchio Warhawk: magari quel Warhawk 2 di cui già si è parlato poco tempo fa. Sarebbe di vostro gradimento o vorreste vedere altro?