The Witcher 2: Assassins of Kings - ecco l'immagine di copertina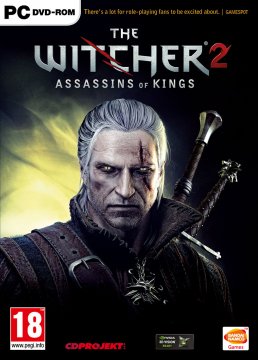 Per non farci mancare proprio niente sull'ormai imminente The Witcher 2: Assassins of Kings, andiamo a scoprire oggi anche l'immagine di copertina del gioco sviluppato da CD Projekt, utile nel caso in cui nel giorno d'uscita non vogliate perdere nemmeno un millisecondo a cercarlo nel vostro negozio di fiducia, ammesso che non siate tra le tante persone che hanno preordinato il gioco sia online che offline.
Tornando a noi, cliccando qui di fianco potete quindi ammirare la copertina di The Witcher 2, atteso ritorno di Geralt fotografato con tante belle immagini pochi giorni fa da un prode redattore straniero. Vi ricordo che il gioco esce il 17 maggio (dicevamo che è imminente, no?) su PC, ma una versione console appare ormai sempre più probabile: per quella comunque ci sarà da attendere qualche tempo.