Call of Juarez: The Cartel - il preordine su Steam offre Bound in Blood gratis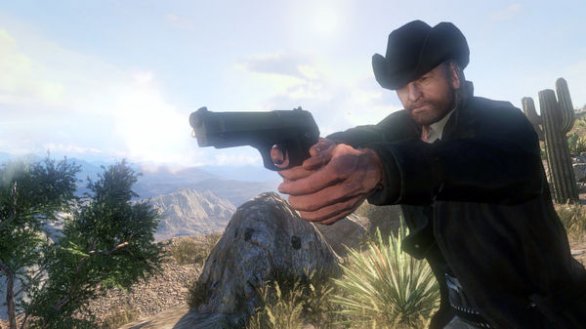 C'è un gradito bonus per tutti coloro intenzionati a prenotare Call of Juarez: The Cartel entro il prossimo 30 maggio (lunedì): Valve ha infatti annunciato che a tutti i preordini pervenuti entro le 19:00 di tale giorno verrà offerto gratis Bound in Blood, capitolo precedente della serie Call of Juarez pubblicato nel 2006.
Ma non finisce qui, visto che il preordine di Call of Juarez: The Cartel garantirà a chi lo effettua anche due armi esclusive da usare all'interno del gioco, anche se non ci è ancora dato sapere quali. Chi invece dovesse già possedere Bound in Blood può decidere di fare un'opera di bene regalandolo a un proprio amico (dotato di account Steam).
Call of Juarez: The Cartel arriverà in estate su PC, PlayStation 3 e Xbox 360.
Via | Joystiq