[E3 2011] Mass Effect 3 in nuove immagini e video "Fall of Earth" in italiano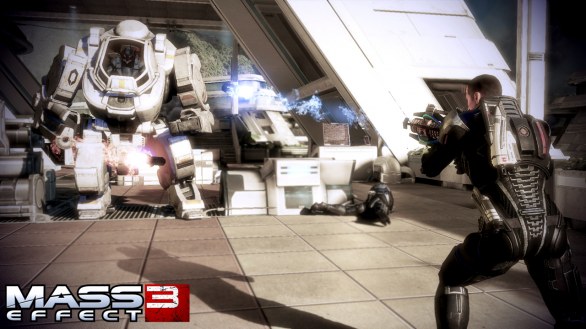 Dall'E3 2011 ecco arrivare una serie di immagini e un video in italiano per Mass Effect 3. Si tratta del trailer "Fall of Earth" mostrato poche ore fa sul palco dell'E3 2011.
Mass Effect 3 uscira su PC, PS3 e X360 il prossimo 6 Marzo 2012.
Troverete il video dopo la pausa.