[E3 2011] God of War Origins Collection: immagini e trailer ufficiale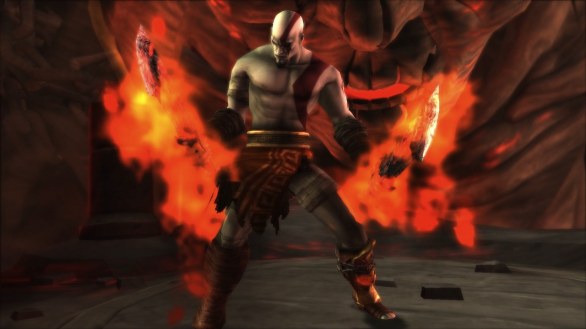 Dopo l'annuncio di questa notte, Sony ha distribuito ufficialmente il trailer e le immagini di God of War Collection.
Questa collezione comprenderà gli ottimi due spin-off sviluppati dal team Ready at Dawn per PSP, ossia God of War: Chains of Olympus e God of War: Ghost of Sparta, rimasterizzati in alta definizione a 1080p con supporto al 3D stereoscopico. Inoltre saranno disponibili i trofei sbloccabili e la piena compatibilità al Dual Shock 3.
God of War Collection sarà disponibile da questo settembre solo per PlayStation 3. Di seguito le immagini e il trailer ufficiale.
God of War Collection: prime immagini in alta definizione