Shinobido 2: Tales Of The Ninja - non è Tenchu il gioco stealth per PlayStation Vita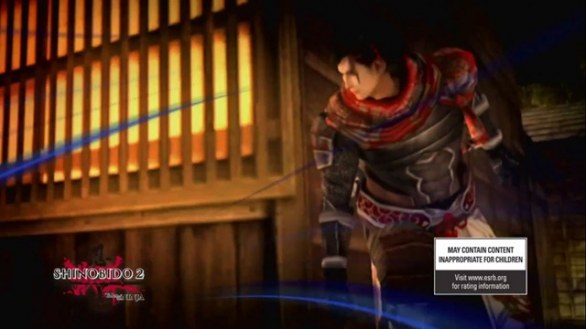 PlayStation Vita vedrà nella sua line-up iniziale un gioco di azione stealth ambientato all'epoca dei ninja, ma questo non sarà un capitolo della saga Tenchu, bensì apparterrà al meno noto filone Shinobido, sempre sviluppato dagli Acquire. Nella fattispecie, si tratta di Shinobido 2: Tales Of The Ninja.
Le meccaniche stealth sono però le stesse: impersonando un assassino ninja si dovrà uccidere gli obiettivi prefissati facendosi notare il meno possibile. Disponibili anche armi aggiuntive e gadget vari, come bombe fumogene, dardi avvelenati e via dicendo.

Shinobido 2, che potete ammirare in queste prime immagini, non è attualmente confermato per l'occidente.
via | Silinconera