Iwata: Nintendo non è interessata ai Free to Play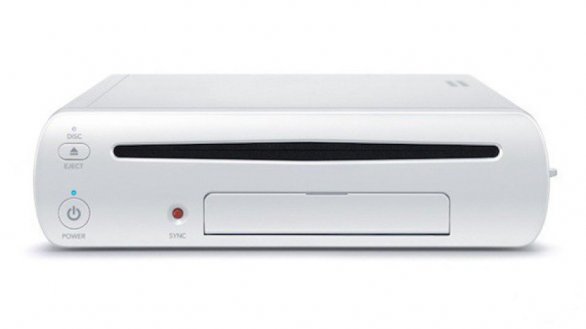 Nintendo non ha mai mostrato interesse per i giochi free-to-play, molto probabilmente anche a causa della loro necessità di appoggiarsi a sofisticate infrastrutture online.
Ora che i free-to-play stanno assumendo un ruolo sempre più di rilievo nel mercato, sembra proprio che la casa di Mario non abbia ancora intenzione di modificare la propria posizione al riguardo.
Parlando ai microfoni di AllThingsD, Satoru Iwata a detto chiaramente che "Nintendo non è interessata" a quel genere di titoli. In particolare Iwata ha espresso preoccupazione riguardo alla struttura basata sulle microtransazioni, capaci di "(distruggere) il valore del software di gioco". E voi cosa pensate dei free to play?