Capcom: i problemi di salvataggio di Resident Evil: The Mercenaries 3D non si ripeteranno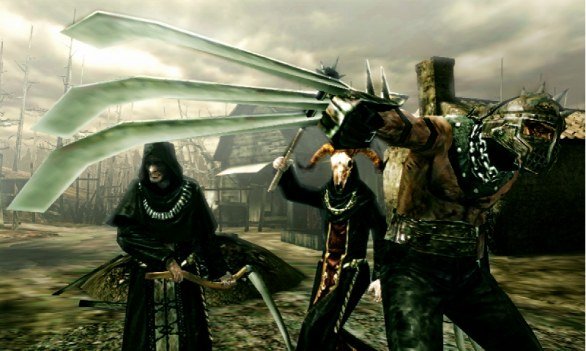 Parlando ai microfoni di Capcom Unity il Vice President of Strategic Planning & Business Development di Capcom USA, Christian Svensson, ha parlato del caso Resident Evil: The Mercenaries 3D.
Svensson, in particolare, si è riferito all'imbarazzante questione dei salvataggi impossibili da cancellare, che tante lamentele ha fatto piovere in testa a Capcom da parte dei giocatori di tutto il mondo.
Parlando del problema in questione Svensson ha assicurato che l'operazione non è stata fatta con alcun tipo di malizia, ma che al contrario si è trattato di una scelta di design pensata appositamente per mantenere il feeling arcade del gioco. Al di là delle scuse poco convincenti, comunque, il portavoce Capcom ha assicurato che una simile situazione non si ripeterà mai più.