The Secret World: immagini e trailer di debutto per il nuovo MMO di Funcom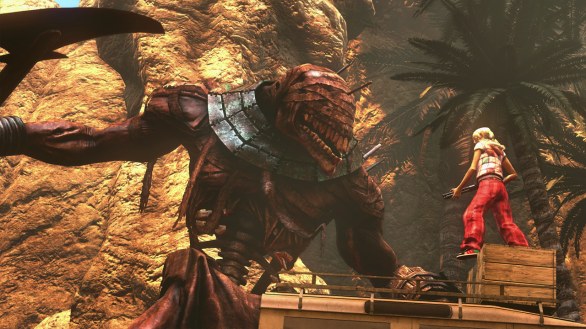 The Secret World è stato ufficialmente presentato con questa serie di immagini e il trailer di debutto che troverete subito dopo la pausa.
Il nuovo MMO di Funcom arriverà su PC in data ancora da precisare, fra fine 2011 e inizio 2012. Poche ore fa vi avevamo proposto un filmato con quasi 20 minuti di sequenze giocate.