The Witcher 2: Namco denuncia CD Projekt per aver rimosso il DRM della versione PC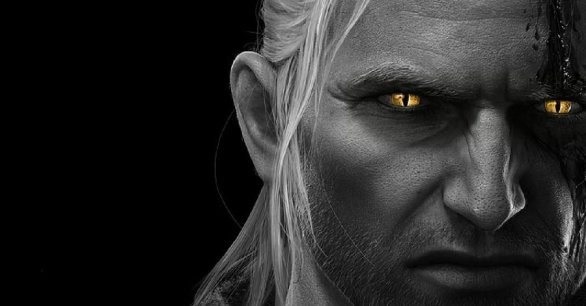 Dopo diverse lamentele e mugugni, Namco Bandai ha denunciato gli sviluppatori CD Projekt RED per aver rimosso le protezioni anticopia dalle versioni PC di The Witcher 2: Assassin of Kings. Come riporta Giant Bomb, Namco sostiene che lo sviluppatore avrebbe rimosso il DRM senza chiedere il permesso, violando di fatto il contratto stipulato.
Come vi avevamo riportato, Namco Bandai aveva già denunciato Optimus SA, società che possiede CD Projekt RED, per aver stretto accordi con THQ per la distribuzione europea della versione Xbox 360 del gioco, che arriverà nei negozi a fine 2011.
Optimus SA e CD Projekt hanno già fatto sapere che "le pretese di Namco sono totalmente infondate".