The Witcher 2: dettagli sulla patch 1.3 con DLC "A Sackful of Fluff" gratuito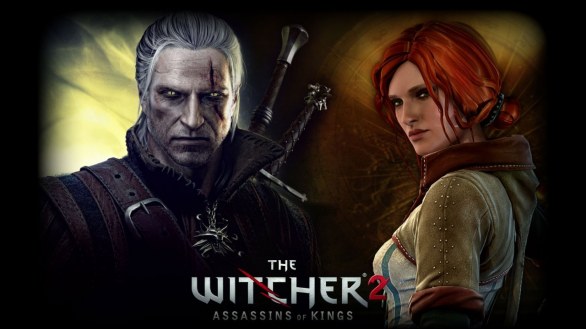 Sebbene non abbia ancora una data di uscita, la patch 1.3 per The Witcher 2 è stata spiegata in dettaglio dai CD Projekt. La notizia più interessante è che nella patch sarà incluso un contenuto aggiuntivo gratuito chiamato "A Sackful of Fluff".
Di "A Sackful of Fluff" non viene detto molto, se non che è una missione aggiuntiva avviabile nel secondo capitolo del gioco, facendo visita all'eccentrico Elthon. Fra i cambiamenti più importanti segnaliamo invece l'introduzione del supporto agli ascpet ratio 4:3; 5:4 e 16:10; possibilità di lasciare i propri oggetti nei bauli delle locande (finalmente!), nuova modalità per rivedere in stile cinema tutte le scene d'intermezzo del gioco, opzione "quickload" e tanto altro ancora.
Per l'elenco completo dei cambiamenti e delle aggiunte di questa patch 1.3 visitate il seguente link: changelog patch 1.3 The Witcher 2.