Call of Juarez: The Cartel - versione PC a settembre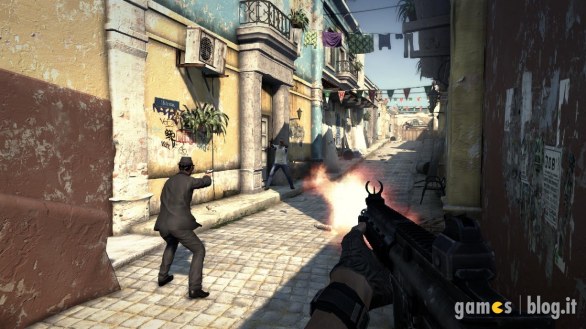 Brutte notizie per chi era finora intenzionato a giocare a Call of Juarez: The Cartel su PC: Ubisoft ha infatti annunciato un ritardo della versione per questa piattaforma, che non arriverà nei negozi prima di settembre.
Secondo quanto ci risulta, entrambe le versioni console (Xbox 360 e PlayStation 3) di Call of Juarez: The Cartel restano invece previste per il prossimo 22 luglio. Per quella PC invece si parla del 16 settembre nel Regno Unito, data che potrebbe quindi essere valida anche per il resto d'Europa.
Via | CVG