Need For Speed: The Run - nuovo video "Run for the Hills" e immagini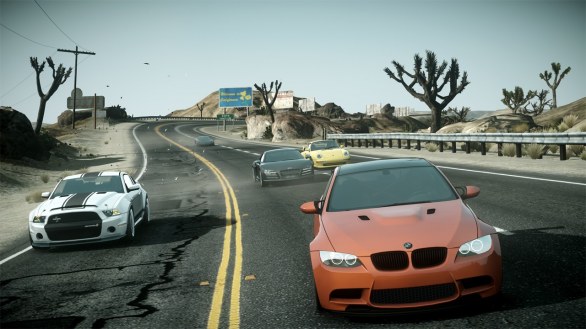 Need For Speed: The Run torna con una galleria di immagini e un filmato dedicati all'ambientazione Desert Hills.
Ricordiamo che questo misto fra azione e guida incentrato negli inseguimenti può contare Tutto si appoggia la motore fisico Frostbite 2.0, sviluppato dai DICE per Battlefield 3.
Need for Speed: The Run è previsto in uscita per il 18 novembre su PlayStation 3, Xbox 360, PC, Nintendo Wii e 3DS. Il video dopo la pausa.