Ubisoft: elenco ufficiale dei giochi alla GamesCom 2011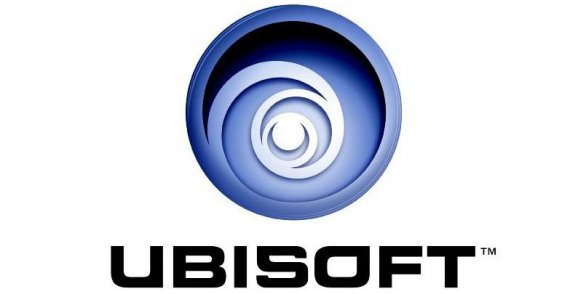 Ubisoft ha reso noto via comunicato stampa l'elenco dei titoli che porterà alla prossima GamesCom 2011 di Colonia.
ANNO 2070™


Assassin's Creed® Revelations


Driver® San Francisco


Far Cry® 3


From Dust™v


Might & Magic® Heroes® VI


Rayman® Origins


Tom Clancy's Ghost Recon Future Soldier™


The Black Eyed Peas® Experience


Just Dance® 3


Rabbids®: Alive and Kicking


The Settlers® Online


Tom Clancy's Ghost Recon® Online
Discreta quantità di carne al fuoco, no? GamesCom 2011, la più importante fiera europea dedicata ai videogiochi e all'intrattenimento interattivo, si terrà dal 17 al 21 agosto a Colonia, in Germania.