The Stanley Parable, uno dei più particolari mod di Half-Life 2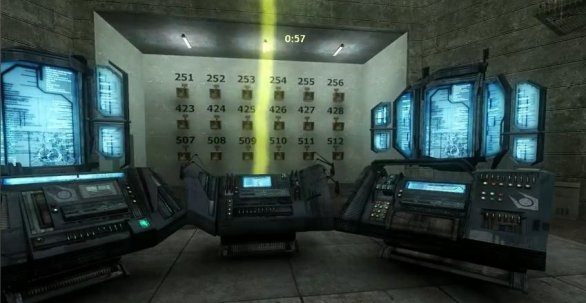 The Stanley Parable è un mod di Half-Life 2 (PC e Mac) molto particolare. Si tratta di un'avventura grafica in prima persona incentrata completamente sulla narrazione, che vede una voce narrante commentare e guidare costantemente il giocatore. Lo scopo, a grandi linee, è analizzare con una sorta di psicologia inversa cosa comporta giocare un videogioco.
Con sei diversi percorsi e sei diversi finali che non sono veri "finali", nessun nemico, nessuna arma, The Stanley Parable può risultare molto affascinate o estremamente noioso. Per chi fosse stuzzicato dall'idea, non aggiungiamo altro. Per chi invece fosse solo curioso ea al tempo stesso non volesse giocare, riportiamo dopo la pausa il video che mostra tutti e sei i "playthrough" con i rispettivi finali. Un iper-spoiler, insomma.
La cosa interessante è che per giocare The Stanley Parable non c'è la necessità di aver installato Half-Life 2 su PC, ma basta il Source SDK Base 2007.