Modern Warfare 3: la versione Wii è affidata ai Treyarch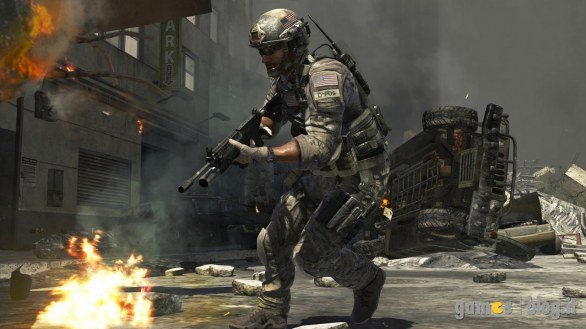 Mentre le versioni principali di Modern Warfare 3 sono state affidate agli Infinity Ward (o almeno a ciò che è rimasto di loro), la versione Wii verrà sviluppata dai Treyarch, studio responsabile del pessimo Call of Duty 3 ma che poi nel tempo ha corretto il tiro con Call of Duty: World at War e Call of Duty: Black Ops.
Inutile dire che da sempre gli Infinity Ward, creatori della serie, sono ritenuti i "veri" sviluppatori di Call of Duty, mentre i Treyarch vengono relegati al ruolo di comprimari dall'opinione pubblica (noi condividiamo la cosa fino a un certo punto). Inoltre, per ovvi motivi c'è sempre stata una certa rivalità fra i due studi di sviluppo.
Immaginiamo che i possessori di Wii in spasmodica attesa di giocare Modern Warfare 3 sulla console Nintendo non siano proprio tantissimi, ma per alcuni di loro questa potrebbe non essere la migliore delle notizie.
Modern Warfare 3 è previsto per l'8 novembre 2011 su PC, Xbox 360, PlayStation 3, Wii e 3DS. Una versione PS Vita arriverà nei mesi successivi.
via | OneSwords