Epic Games al lavoro con il team di Gears of War 3 per un nuovo IP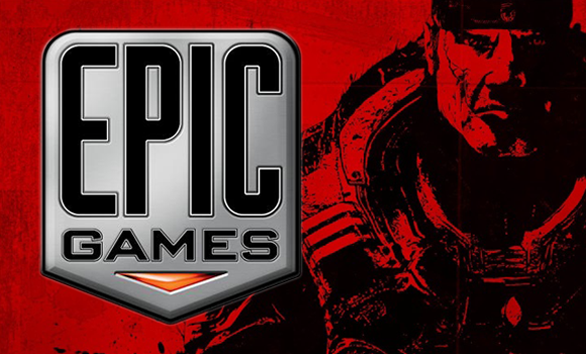 Un annuncio lavorativo pubblicato da Epic Games svela che la software house ha già ricollocato il team di Gears of War 3 per sviluppare un gioco su un nuovo IP (proprietà intellettuale) non ancora annunciato, e per il quale si stanno cercando nuove leve:
«Epic Games sta cercando programmatori di gamplay per unirsi al team che sta attualmente lavorando a Gears of War 3 e su un nuovo IP in fase di sviluppo non anconra annunciato»
Un nuovo Unreal? Qualcosa di completamente inedito? Qualcosa destinato a questa generazione di console o alla prossima? Chi lo sa.
Gears of War 3 è atteso in uscita per il 20 settembre su Xbox 360.
via | Eurogamer