Prey 2: nuove immagini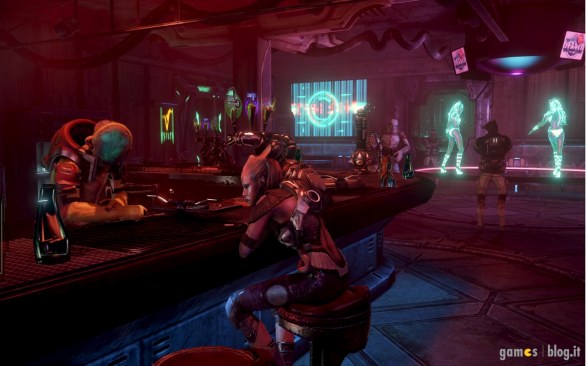 Qualche nuovo screenshot di Prey 2 è quello che ha deciso di servirci oggi Human Head Studios, team di sviluppo al lavoro sul seguito del titolo arrivato sul mercato nel giugno 2006. Le nuove immagini contribuiscono ovviamente a mostrare l'atmosfera del gioco, ispirata per parola stessa del team ad altri lavori come Mirror's Edge e ai film Blade Runner e The Chronicles of Riddick.
In quel di Exodus, ci ritroveremo a vestire i panni di Killian Samuels, protagonista che quindi cambierà rispetto al vecchio Tommy, comunque presente per una piccola parte anche in Prey 2. L'appuntamento col gioco negli scaffali è fissato per marzo 2012, in versione PC, PlayStation 3 e Xbox 360.