Che fine ha fatto Muramasa: The Demon Blade in HD?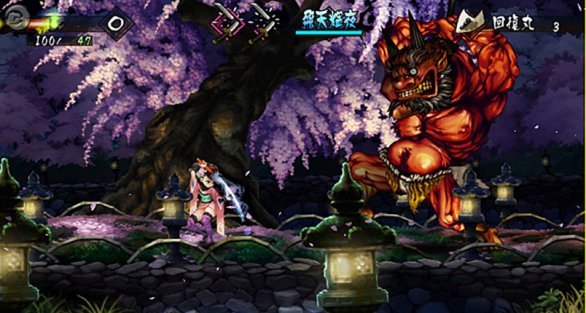 Durante il Tokyo Game Show dello scorso anno si diffuse una voce piuttosto ghiotta relativa a una versione HD di Muramasa: The Demon Blade. Vista la preoccupante assenza di notizie al riguardo, Siliconera ha contattato i ragazzi di Vanillaware per cercare di saperne di più.
"Muramasa è uno di quei titoli con una lunga storia alle spalle e sappiamo che i fan lo apprezzano. Esattamente come Grand Knights History, altro progetto Vanillaware con una splendida grafica 2D. Attualmente non abbiamo niente in via di sviluppo, comunque", ha risposto il producer Tomio Kanazawa.
Parlando di una possibile versione PSP di Grand Knights History, inoltre, Kanazawa ha continuato: "Si tratta di qualcosa a cui stiamo pensando e credo che a tempo debito gli dedicheremo l'impegno necessario". A questa dichiarazione si è associata quella di Toshinori Aoki, Executive Managing Director of Digital Contents, che ha esclamato: "Faremo del nostro meglio"!