Monster Hunter 4 annunciato ufficialmente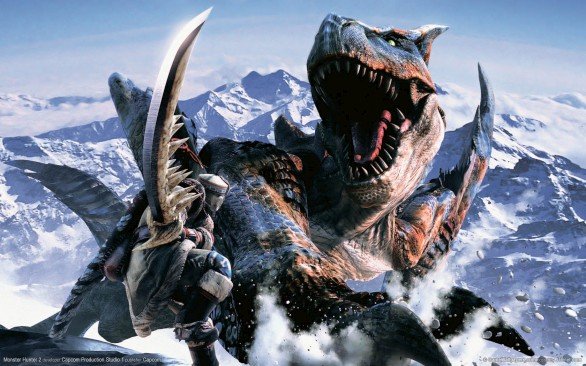 In una conferenza pre-TGS dalla durata di oltre un'ora Capcom ha annunciato ufficialmente l'arrivo di Monster Hunter 4 per Nintendo 3DS.
Il publisher ha mostrato ai presenti un filmato che illustrava le nuove meccaniche di gioco platform e sequenze dove il personaggio riusciva in qualche modo ad arrampicarsi addosso ad enormi mostri, sulla falsariga di quanto abbiamo già visto nel celebre Shadow of the Colossus-style.
Aspettiamoci ulteriori dettagli, filmati e immagini a valanga nei prossimi giorni, dal Tokyo Game Show.