Elder Scrolls V: Skyrim - alchimisti, draghi, negromanti e donne guerriere nelle nuove scansioni di OXM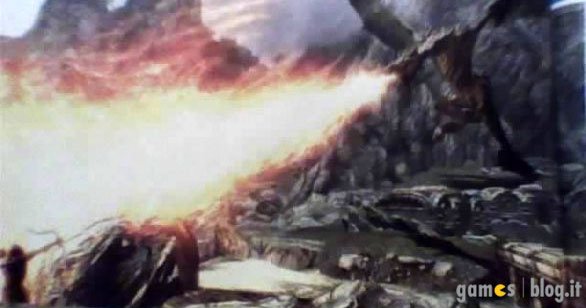 Come era lecito attendersi, uno dei tanti abbonati alla rivista OXM che in questi giorni hanno ricevuto l'ultimo numero del loro mensile preferito non ha perso tempo e ha pubblicato in Rete le scansioni dell'articolo dedicato a The Elder Scrolls V: Skyrim.
Pur con una risoluzione da webcam, le precarie immagini che troverete nella galleria sottostante aprono un'importante finestra sull'universo videoludico del prossimo capolavoro di Bethesda con delle scene inedite ritraenti, tra le altre cose, un alchimista al lavoro con i suoi alambicchi fumosi, un drago nel pieno di un assalto a un villaggio, una fiera donna arciere, un potente negromante (che, stando agli sviluppatori, sarà in grado di resuscitare i suoi compagni di squadra), una banda di profanatori di tombe e un animale che, rannicchiato su se stesso, finge di essere morto per disorientare il nemico e coglierlo di sorpresa.
L'uscita di The Elder Scrolls V: Skyrim è attesa per l'11 novembre su PC, Xbox 360 e PlayStation 3.
The Elder Scrolls V: Skyrim - scansioni da OXM