The Witcher 2: nuove immagini dalla versione 2.0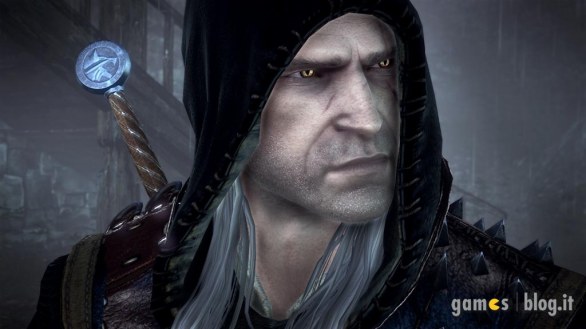 Nell'attesa che la conferenza odierna di CD Projekt si concluda, vi proponiamo una serie di immagini inedite sulle caratteristiche implementate con la patch 2.0 di The Witcher 2 che verrà diffusa il 29 settembre.
Grazie a questo importante upgrade, la "versione liscia" dell'avventura di Geralt di Rivia verrà arricchita da un apposito tutorial, da una modalità Arena utile per esercitarsi con il complesso sistema di combattimento, da diversi contenuti aggiuntivi, da ottimizzazioni di vario tipo nel motore di gioco e, ultimo ma non per ordine di importanza, dal Dark Mode, un livello di difficoltà paragonabile ad "Insane" ma con la possibilità di effettuare dei salvataggi.
Vi lasciamo perciò alle restanti immagini della patch 2.0 di The Witcher 2 ricordandovi che quest'ultima espansione sarà implementata anche nel DVD di gioco della versione per Xbox 360 prevista in uscita per i primi mesi del 2012.
The Witcher 2: galleria immagini