The Last Guardian: video-diario di sviluppo e nuove immagini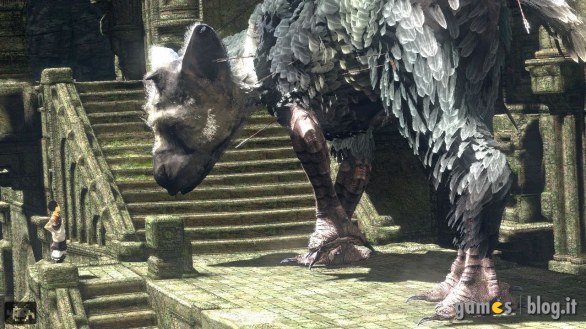 In concomitanza con la pubblicazione della collezione HD di ICO & Shadow of the Colossus, i ragazzi del Team ICO approfittano del momento per occuparsi nuovamente dell'atteso The Last Guardian attraverso le immagini e il video-diario che troverete nella galleria multimediale sottostante.
Stando agli stessi ragazzi che si stanno occupando di questo progetto, il pericoloso e poetico viaggio intrapreso dal giovane protagonista di questa avventura in compagnia del suo amico-gigante Trico riprenderà alcuni degli elementi più apprezzati dei precedenti lavori del Team ICO, rappresentando in questo modo il loro titolo più importante sia dal punto di vista videoludico che narrativo.
The Last Guardian non ha ancora una data d'uscita precisa, ma dalle poche informazioni in nostro possesso dovrebbe vedere la luce dei negozi nella prima metà del 2012 solo ed esclusivamente su PlayStation 3. Sempre se non subirà ulteriori ritardi, naturalmente...
The Last Guardian: galleria immagini