Saints Row: The Third non è in ritardo su PC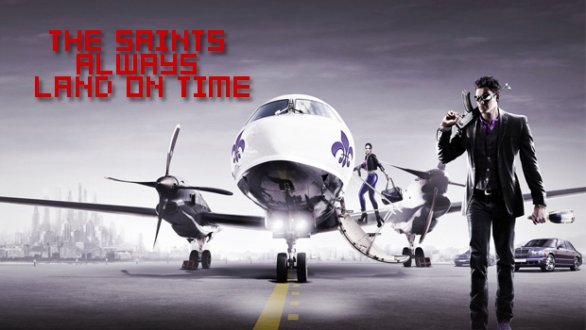 Saints Row: The Third arriverà contemporaneamente su PC in contemporanea alle versione console, come è sempre stato programmato. A rassicurare i PC-isti è direttamente la software house Volition attraverso il sito ufficiale del gioco.
Gli utenti PC sono rimasti molto amareggiati dal precedente Saints Row 2, un porting da console ottimizzato con i piedi e pieno di bug. Il fatto che la stessa Volition si occupi della versione PC di Saints Row 3 dovrebbe essere sinonimo di garanzia. Il titolo sarà anche certificato Steam e vanterà caratteristiche esclusive che verranno annunciate nei prossimi giorni.
Saints Row: The Third uscirà nei nostri negozi giorno 18 novembre su PC, PlayStation 3 e Xbox 360.