The Witcher Enhanced Edition Director's Cut a soli 3€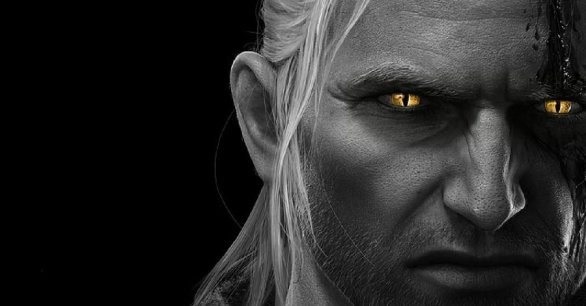 Il primo The Witcher in versione speciale Enhanced Edition Director's Cut è acquistabile in offerta da Gog.com a poco più di 3€ in digital delivery.
Un'occasione che nessun giocatore PC che si rispetti dovrebbe lasciarsi sfuggire. Parliamo, d'altronde, di uno dei migliori RPG occidentali usciti negli ultimi anni, per alcuni aspetti addirittura meglio del suo straordinario successore The Witcher 2: Assassins of Kings.
The Witcher Enhanced Edition Director's Cut a 3€
Grazie a integralista_pc per la segnalazione