Amazing Spider-Man: annunciato il gioco ufficiale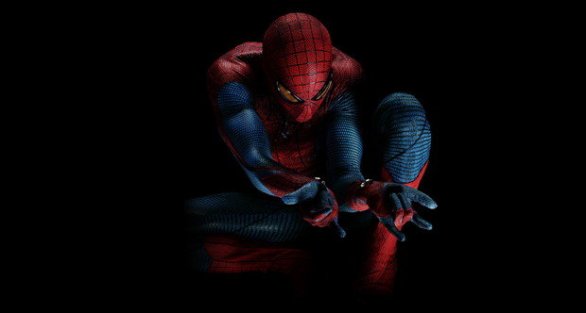 Come probabilmente saprete, Amazing Spider-Man sarà il nuovo reboot cinematografico dedicato all'Uomo Ragno, in arrivo nelle sale il 3 luglio 2012. Da Activision ci arriva ora la notizia del gioco ufficiale dedicato al nuovo film, in sviluppo presso il team Beenox (lo stesso di Spider-Man: Edge of Time e Spider-Man: Shattered Dimensions).
Forte di un più lungo periodo di sviluppo, il nuovo Amazing Spider-Man sarà secondo il produttore Doug Heder in grado di riscattare la povera performance di Edge of Time, attualmente relegato a una media di 60/100 su Metacritic. Il nuovo gioco sarebbe infatti in sviluppo già da oltre un anno, a forze congiunte tra i due team che hanno lavorato su Edge of Time e Shattered Dimensions.
Amazing Spider-Man dovrebbe arrivare nell'estate 2012, ovviamente si immagina in concomitanza con l'uscita dell'omonimo film nelle sale. C'è stato anche un trailer di debutto proiettato alla Comic-Con di New York, ma al momento non è disponibile in rete: al momento Kotaku ha pubblicato la versione off-cam meno "ballerina".