Call of Juarez si avvicina a Xbox 360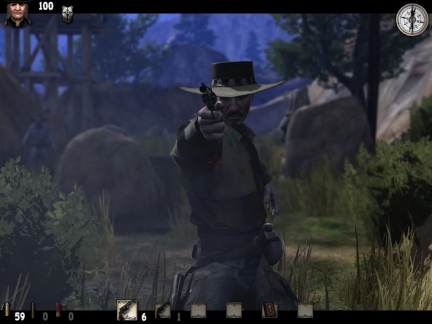 Il First Person Shooter western per PC di Techland è stato ufficializzato anche nella versione per Xbox 360. Call of Juarez infatti dovrebbe uscire, in formato console, questa estate nei suoli americani grazie a Ubisoft. Ne seguirà una quasi certa release europea a data da stabilirsi.

Qui trovate alcune notizie sulla versione PC di questo Western Shooter uscito già alcuni mesi fa e qui il sito ufficiale (sempre della versione per computer).
[Via Nextgame]