Silicon Knights al lavoro su Eternal Darkness o Legacy of Kain?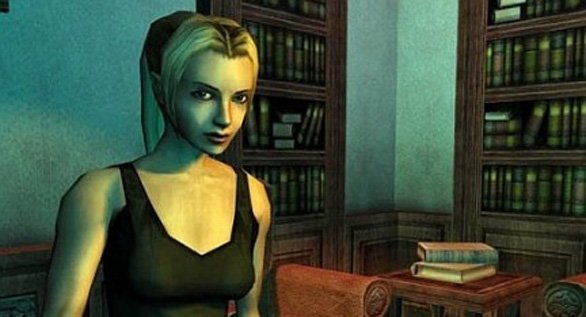 Dopo il flop di Too Human e i risultati non entusiasmanti di X-Men: Destiny, un publisher non meglio specificato ha abbandonato un progetto che coinvolgeva Silicon Knights, costringendo i vertici della software house a licenziare quasi metà del personale. Ma sembra che da questa mezza tragedia emerga anche una buona notizia: i canadesi non hanno intenzione di cestinare il gioco in fase di sviluppo, che è "uno dei più richiesti":
«L'azienda si sta riorganizzando e sta tornando alle sue radici, lavorando in uno dei titoli più richiesti per la prossima generazione»
È automatico pensare immediatamente a due glorie del passato targate Silicon Knights: Eternal Darkenss e Legacy of Kain. Speriamo che questi sviluppatori riescano a tornare ai fasti del passato. Un grande in bocca al lupo a loro e soprattutto a tutti quelli che si sono ritrovati senza lavoro.
via | Kotaku