The Elder Scrolls V: Skyrim - una patch già pronta per il lancio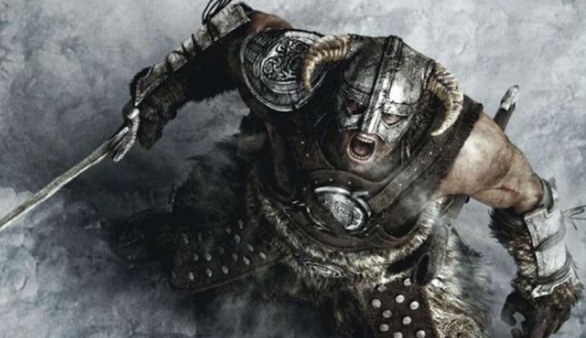 The Elder Scrolls V: Skyrim verrà immediatamente aggiornato nello stesso giorno di lancio. A rivelarlo è Nick Breckon, community manager di Bethesda.
«Tutte le piattaforme riceveranno la patch 1.1 nel giorno 11/11/11»
Non sono ancora stati diffusi i dettagli di questo aggiornamento, che verranno resi noti il giorno stesso. Visto quanto è sempre accaduto con i precedenti capitoli della saga - storicamente afflitti da numerosi bug - non è difficile immaginare a un gran numero di correzioni e aggiustamenti vari.
L'uscita di The Elder Scrolls V: Skyrim è prevista per l'11 novembre su PC, PlayStation 3 e Xbox 360.