Skyrim va meglio di Modern Warfare 3 su Steam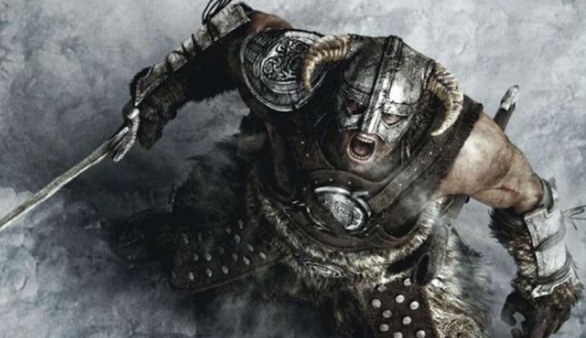 Mentre su console Modern Warfare 3 domina largamente ogni classifica, su Steam le cose vanno diversamente: gli utenti PC stanno preferendo The Elder Scrolls V: Skyrim.
Nelle scorse ore il gioco di ruolo di Bethesda ha fatto registrare 267,229 giocatori collegati simultaneamente, cifra che fa impallidire i 64,171 giocatori registrati nello stesso periodo su Modern Warfare 3. I due giochi sono rispettivamente primo e secondo in questa particolare classifica.
Non dimenticate di leggere la nostra recensione di The Elder Scrolls V: Skyrim.
via | PC Gamer