The Elder Scrolls V: Skyrim a quota 3,5 milioni in 48 ore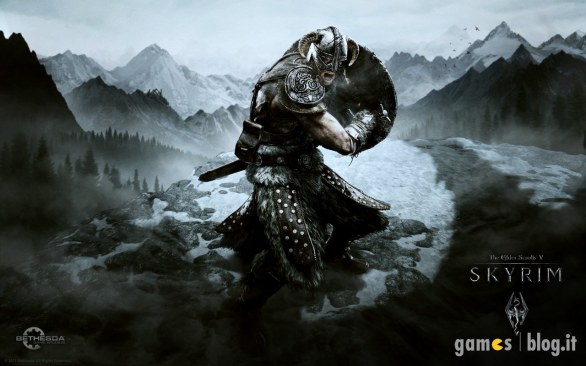 Che The Elder Scrolls V: Skyrim fosse un gioco largamente atteso lo sapevamo già: è per questo che il comunicato arrivatoci da Bethesda sul lancio di questo titolo non ci stupisce più di tanto, confermando comunque il successo ottenuto anche in termini di prestazioni sul mercato.
Secondo quanto reso noto da ZeniMax Media, 7 milioni di copie sarebbero state distribuite per il lancio avvenuto l'11 novembre per PC, PlayStation 3 e Xbox 360, stimando l'ammontare delle vendite globali a più di 450 milioni di dollari (330 milioni di euro). Il dato più importante è sicuramente quello che riguarda le vendite immediatamente successive al lancio, visto che più del 50% delle unità (vale a dire 3,5 milioni) è stato venduto nelle prime 48 ore del gioco sul mercato, richiedendo un riassortimento delle copie del gioco nei vari territori dove esso è uscito.
Nello stesso comunicato si legge anche di Steam, dove nelle 24 ore successive all'uscita Skyrim ha stabilito un nuovo record con più di 280.000 giocatori simultanei.