Classifica settimanale Regno Unito: Modern Warfare 3 ancora primo nonostante Assassin's Creed: Revelations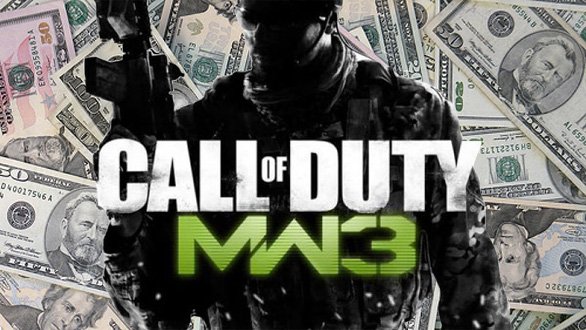 Il successo di Call of Duty: Modern Warfare 3 anche nel Regno Unito viene confermato dalla prima posizione per la seconda settimana di fila in cima alla classifica di vendite, anche stavolta in barba a un altro big arrivato in questi giorni come Assassin's Creed: Revelations. Terzo posto invece per The Elder Scrolls V: Skyrim, che cede la seconda piazza a Ezio Auditore e compagnia.
Buon piazzamento per Saints Row: The Third, che di fronte a cotanta concorrenza si deve accontentare del quarto posto, seguito dall'immancabile FIFA 12. Il compleanno di Halo porta anche in top ten Halo: Combat Evolved Anniversary, per la gioia di tutti i fan di Master Chief.
Dopo il break come al solito la top ten completa della settimana terminata il 19 novembre.
1. Modern Warfare 3
2. Assassin's Creed: Revelations
3. The Elder Scrolls V: Skyrim
4. Saints Row: The Third
5. FIFA 12
6. Halo: Combat Evolved Anniversary
7. The Legend of Zelda: Skyward Sword
8. Battlefield 3
9. Super Mario 3D Land
10. Just Dance 3