Limbo a meno di 3 euro e Rage a metà prezzo, solo per oggi su Steam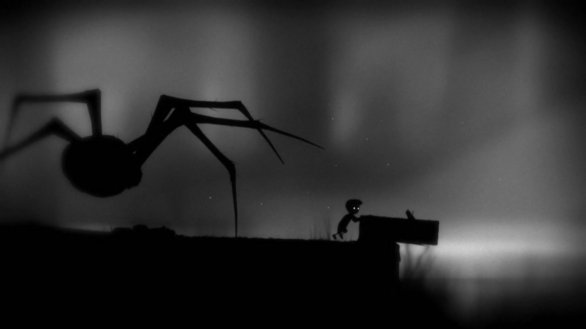 Avete poco più di 4 ore per acquistare l'ottimo Limbo da Steam ad un prezzo ridicolosamente basso: 2.49€. La "svendita autunnale" di Steam comprende anche Rage tagliato al 50% (24,99€) e The Witcher 2: The Assassins of Kings al 40% (23,99€).
Inoltre Overlord, The Polynomial, Kane & Lynch Dog Days e Worms Reloaded oggi costano tutti meno di 5€, o qualche spicciolo in più. Meno scontati ma comunque interessanti anche Spinter Cell Conviction (7,49€), Civilization V (10,19€), F.E.A.R. 3 (18,49€), PayDay The Heist (9,49€) e Cities XL 2012 (19,99€). Affrettatevi perchè l'offerta scade alle 19 di oggi, ora italiana.
Se invece state aspettando la versione di Limbo per Mac OS dovete pazientate ancora un altro pò: la conversione è attesa per la fine di quest'anno.