[VGA 2011] The Elder Scrolls V: Skyrim eletto miglior gioco dell'anno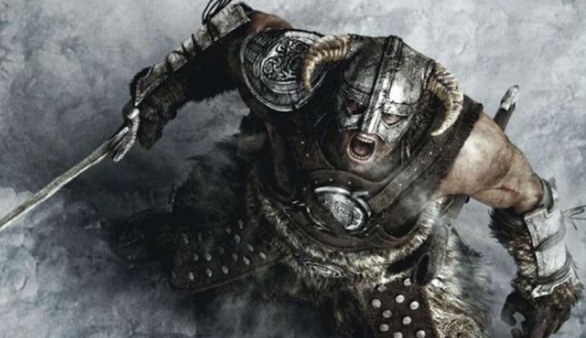 The Elder Scrolls V: Skyrim è stato il protagonista assoluto dei VGA 2011, vincendo il premio di miglior gioco dell'anno e, di conseguenza, anche quello di miglior RPG.
Ma non è finita: Bethesda Softworks ha completato il tris vincendo il premio come miglior sviluppatore proprio per il lavoro svolto con Skyrim.
Solo ieri vi avevamo riportato che in meno di un mese Skyrim è già diventato il titolo con più ore di gioco all'attivo nel 2011 a livello globale.