S.T.A.L.K.E.R. 2 cancellato? Voci parlano della chiusura della software house russa GSC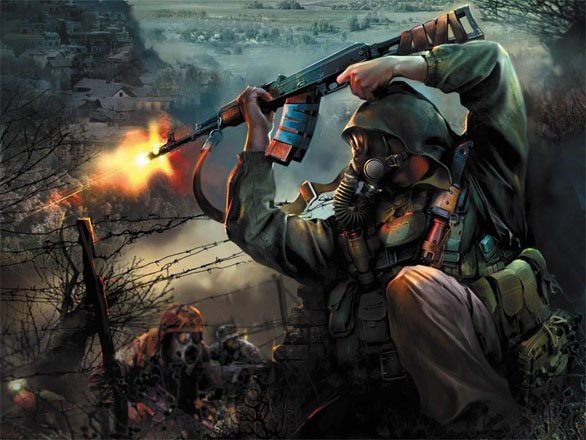 Brutte, anzi bruttissime notizie per i fan che stavano aspettando S.T.A.L.K.E.R. 2. Voci vicine agli studi della GSC (S.T.A.L.K.E.R., Cossacks II) non solo parlano dell'annullamento del sequel, ma addirittura di chiusura di battenti per lo studio di produzione russo ucraino.
Le voci si sono diffuse inizialmente da un tweet di Dimitri Bourkovski, una persona "vicina a GSC", citato poi dal sito di notizie UkraNews. Da lì ne è susseguito un ping-pong di smentite e conferme non ufficiali, che però al momento fanno solo pensare al peggio.
Una notizia che lascia l'amaro in bocca, perchè il sequel era stato annunciato ufficialmente quest'estate e lasciava ben sperare, visto la qualità del primo capitolo (accolto molto positivamente nel 2007) e delle due successive espansioni Clear Skie Sky e Call of Pripyat.
Ricordiamo inoltre che S.T.A.L.K.E.R.: Shadow of Chernobyl è distribuito da Valve su Steam e oltre alla versione liscia da 10€ si può anche acquistare un pack contenente tutte le espansioni per 24€.
Via | Destructoid