The Last of Us: svelati i doppiatori dei protagonisti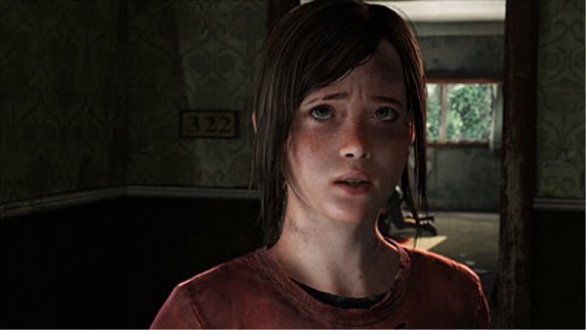 L'incredibile somiglianza di Ellie, uno dei personaggi principali di The Last of Us, con l'attrice Ellen Page aveva fatto immediatamente scattare l'ipotesi di un possibile coinvolgimento dell'interprete di Juno e Inception come doppiatrice.
Neil Druckmann di Naughty Dog ha bloccato sul nascere le fantasie dei fan, postando su Twitter i nomi dei doppiatori che presteranno la propria voce a Joel ed Ellie.
I due professionisti in questione saranno Ashley Johnson e Troy Baker. Quest'ultimo vanta un curriculum di tutto rispetto, avendo già interpretato Snow in Final Fantasy XIII e XIII-2, James Sunderland in Silent Hill 2 HD, Vincent in Catherine e Due Facce in Arkham City.