The King of Fighters XIII: i dettagli della patch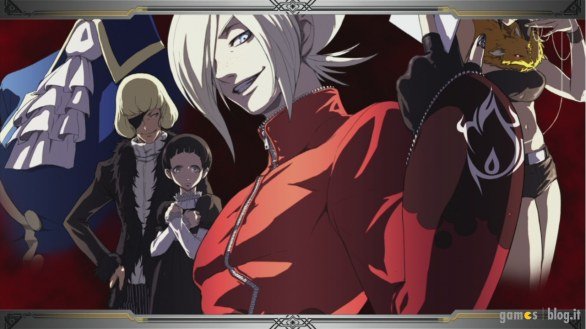 Atlus ha diffuso alcune informazioni relative all'imminente patch per The King of Fighters XIII, necessaria principalmente per risolvere i problemi del gioco online.
La patch "cercherà di rendere più stabile l'infrastruttura per il gioco online, assicurando una valutazione accurata della qualità di connessione", recita il comunicato stampa.
La patch aggiungerà anche la possibilità di effettuare ricerche mirate filtrando i giocatori con la connessione meno stabile ed eliminandoli dai risultati finali. Al momento non esiste ancora una data d'uscita ufficiale per l'aggiornamento, che arriverà "il più presto possibile".