Steam: The Elder Scrolls V: Skyrim scontato del 33% tra le offerte del giorno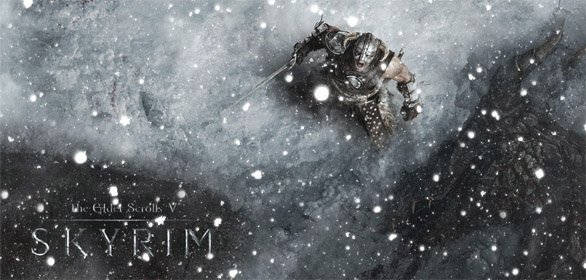 Terminata la serie di offerte della "Lista dei desideri" di Steam, ora è la volta della Holiday Sale, ovvero tanti nuovi titoli con grandi sconti proposti ogni giorno fino al primo gennaio. L'offerta natalizia di oggi comprende vari titoli scontati dal 33 all'80%. Tra i titoli in evidenza di oggi troviamo il monolitico RPG di Bethesda The Elder Scrolls V: Skyrim, scontato del 33% a 33,49€ e Plants vs. Zombies GOTY Edition scontato del 66% a 3,39€.
Tra gli altri titoli in offerta troviamo Company of Heroes Complete Pack, Tom Clancy Pack, Hard Reset, Prototype, Risen, Wings of Prey, Blood Bowl Legendary Edition, Jamestown, Borderlands e Renegade Ops.
Ricordiamo che i titoli in offerta durante la Holiday Sale rimangono scontati per un periodo di 24 ore, che termina alle 19 ora italiana.
The Elder Scrolls V: Skyrim scontato del 33% su Steam
Plants vs. Zombies GOTY Edition scontato del 66% su Steam