Steam: Empire & Napoleon Total War a 7,49€ e Dungeon Siege III a 19,99€ tra le offerte del giorno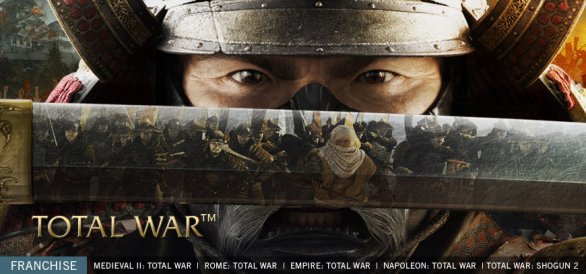 Terminata la serie di offerte della "Lista dei desideri" di Steam, ora è la volta della Holiday Sale, ovvero tanti nuovi titoli con grandi sconti proposti ogni giorno fino al primo gennaio. L'offerta natalizia di oggi comprende vari titoli scontati dal 33 al 75%. Oggi in evidenza troviamo Empire & Napoleon Total War GOTY Edition scontato del 75% a 7,49€ insieme a tutti i DLC disponibili su Steam (compresi quelli per Shogun 2), quasi tutti a meno di 2€. L'altra offerta in rilievo di oggi invece è Dungeon Siege, scontato del 60% a 19,99€.
Tra gli altri titoli in offerta troviamo The Binding of Isaac, Xotic, i due capitoli di Mafia, Quake Collection, Lords of the Rings: War in the North, Two Tribes, entrambi i capitoli di Left 4 Dead, Wasteland Angel, Men of War: Collector Pack (ossia tutti i titoli della serie, anche acquistabili separatamente) e Sword of the Stars II: Lords of Winter.
Ricordiamo che i titoli in offerta durante la Holiday Sale rimangono scontati per un periodo di 24 ore, che termina alle 19 ora italiana.
Empire & Napoleon Total War e tutti i DLC scontati del 75% su Steam
Dungeon Siege III scontato del 60% su Steam