Return to Jurassic Park: dinosauri e CryEngine 3, il binomio perfetto - immagini e video della mod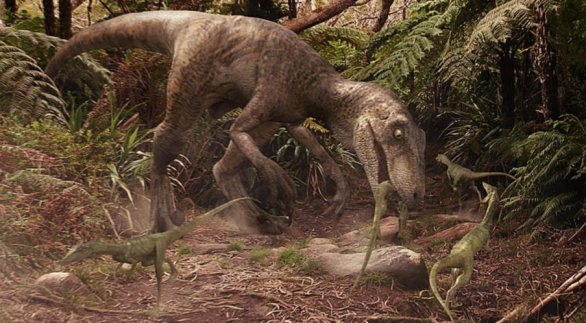 Gli alieni di Crysis e i dinosauri di Jurassic Park s'incontrano in una mod realizzata con il CryEngine 3 da un affiatato gruppo di sviluppatori amatoriali.
Previsto in uscita entro la metà dell'anno, Return to Jurassic Park si colloca cronologicamente a cavallo tra gli eventi conclusivi del romanzo di Michael Crichton "Il Mondo Perduto" e le vicende iniziali del film Jurassic Park III: i piani di crescita controllata degli animali preistorici di Isla Sorna sono ormai fuori controllo, e il nostro compito sarà perciò quello di riuscire a trovare una soluzione prima che la situazione degeneri del tutto. Il tutto, cercando naturalmente di non finire tra le fauci di un T-Rex.
Subito dopo la pausa potrete ammirare la seconda parte della galleria multimediale e un breve ma interessante filmato dedicato alle animazioni del Procompsognathus triassicus, un grazioso lucertolone lungo un metro e mezzo e vissuto 215 milioni di anni fa.
Return to Jurassic Park: galleria immagini