Ni No Kuni: un DLC gratuito aggiunge nuove missioni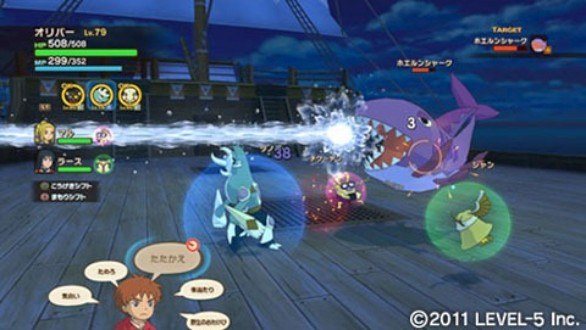 Level-5 ha pubblicato il secondo DLC per Ni no Kuni: Wrath of the White Witch. Si tratta di un contenuto aggiuntivo gratuito che aggiunge la missione "Graveyard of the Sea", dove Oliver e i suoi amici si mettono alla caccia di squali-mostro nell'isola di Hatenko.
Oltre a questo, viene aggiunta anche la missione secondaria "Phantom Knights," che porta oliver al White Palace, dove dal nulla sono cominciate a comparire antiche armi (simili a robot) che i cavalieri non riescono a distruggere.
Nel DLC ci saranno anche nuovi gioielli per potenzaire le Imagines. Level-5 ha già reso noto che ci sarà almeno un altro DLC per il gioco. Ni no Kuni, che stenta nelle vendite in Giappone, arriverà sulle PS3 occidentali entro questa primavera.