Star Wars: The Old Republic - disponibile l'aggiornamento 1.1 per i server di test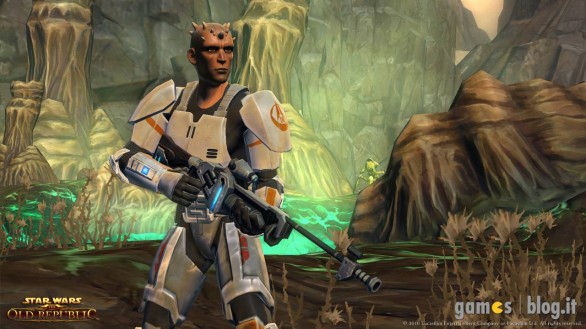 BioWare ha pubblicato nei server pubblici per il testing l'aggiornamento 1.1 di Star Wars: The Old Republic. La patch verrà quindi provata da alcuni volontari prima di essere integrata nei server normali.
Fra i cambiamenti troviamo naturalmente un gran numero di bug corretti, ma anche ribilanciamento di alcune meccaniche,a ggiunta di quattro nuovi boss e altro ancora. Per l'elenco completo dei cambiamenti consultate il link sottostante.
Changelog ufficiale della versione 1.1 di Star Wars: The Old Republic