Electronic Arts al lavoro sui nuovi Medal of Honor e Need For Speed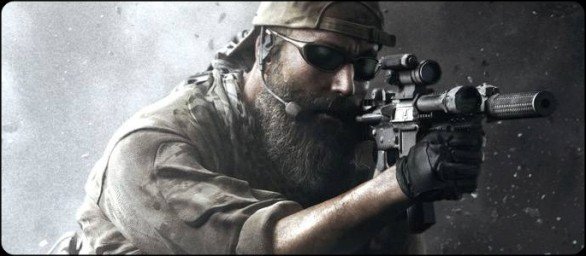 Electronic Arts sta già sviluppando un nuovo capitolo della saga Medal of Honor e Need For Speed 13. A rivelarlo è stato un tweet della catena di rivenditori Game, i cui rappresentanti hanno assistito a una presentazione privata del publisher americano.
Il goffo tweet è stato già cancellato, poiché il materiale della presentazione doveva rimanere celato alla stampa. In ogni caso, recitava testualmente così:
«La presentazione di EA è stata grandiosa. Hanno parlato di un nuovo Medal of Honour [sic] e di Need for Speed 13! EA ha davanti un anno molto emozionante»
Niente di così sorprendente alla fine: un nuovo NFS era praticamente scontato, mentre per quanto riguarda Medal of Honor la stessa EA aveva più volte accennato a un seguito per riscattare il mezzo flop del "reboot".