The Darkness II: in arrivo una demo per Xbox 360, Playstation 3 e PC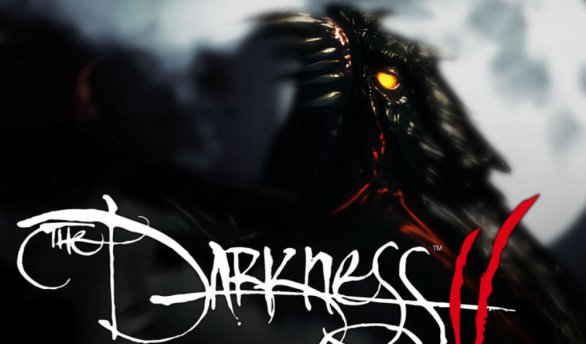 The Darkness II è il seguito al primo titolo della serie uscito ormai nel lontano 2007, un FPS d'azione a tema horror caratterizzato da un'ottima trama cinematografica e da un doppiaggio particolarmente ben realizzato.
Per chi è interessato a dare una prima occhiata al nuovo gioco di 2K Games è prevista una demo disponibile già dal 17 gennaio per gli iscritti al programma Xbox Live Gold. Gli utenti delle altre piattaforme dovranno pazientare invece un po' di più: la data di uscita per PC infatti slitta al 24 gennaio mentre quella per Playstation 3 (Asia ed Europa) è prevista per il giorno successivo, ovvero il 25 gennaio.
Via | 2K Games